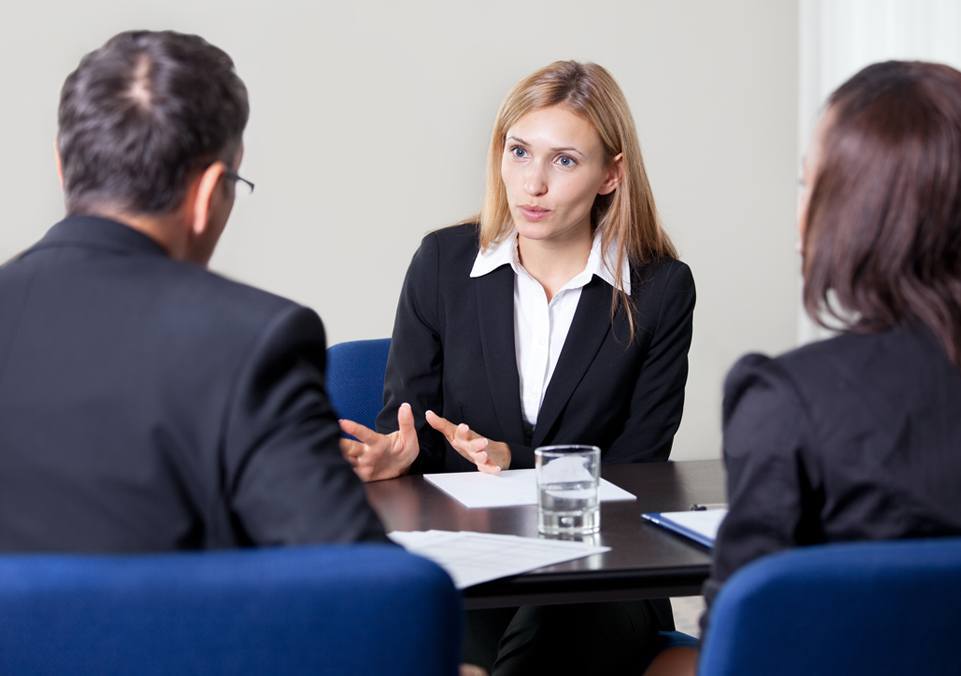 The key to success
---
The key to success in obtaining permission to relocate abroad permanently with your children or successfully opposing relocation lies in meticulous preparation of your case, backed up with strong supporting evidence. International leave to remove/relocation of children is a very specialised area of the law. In order to have the best chance of success you are strongly advised to consult solicitors with particular expertise in this area of family law.
What this website is about
Applications for leave to remove children permanently from the jurisdiction (i.e. from the UK) is the main subject matter of this website. It has been estimated by Resolution, the family law organisation, that there are about 1200 such applications to the Court each year, although there are no hard statistics.
With the increase in the number of international couples and ease of movement around the world for work and other purposes, the numbers of such applications are on the increase. These cases are often distressing and difficult for everyone, involving, as they often do, two loving parents who happen to disagree about whether it is in the best interests of their children to remain living in the UK or to move abroad, after the breakdown of the parental relationship.
Most applications to the Court for Leave to Remove children permanently from the jurisdiction are made by mothers but the information on this website applies equally to applications by fathers or other carers for permission to take the children abroad permanently, to relocate to another jurisdiction.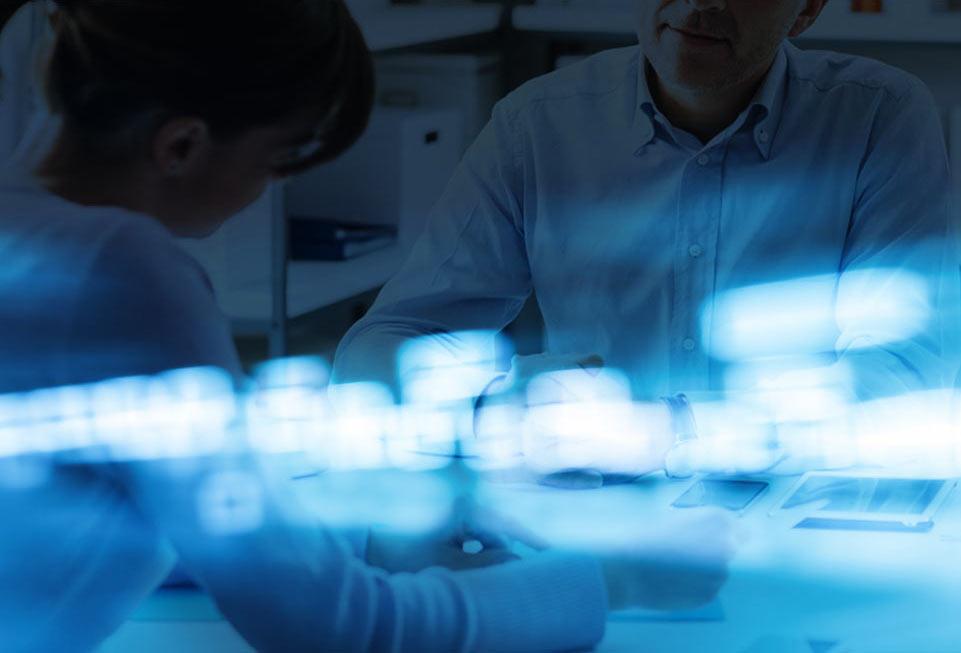 Quick Call Back
Initial free legal advice
Enter your details below to receive a Quick Call Back with free legal advice on Leaveto Remove/International Relocation of Children from one of our experienced family lawyers
---